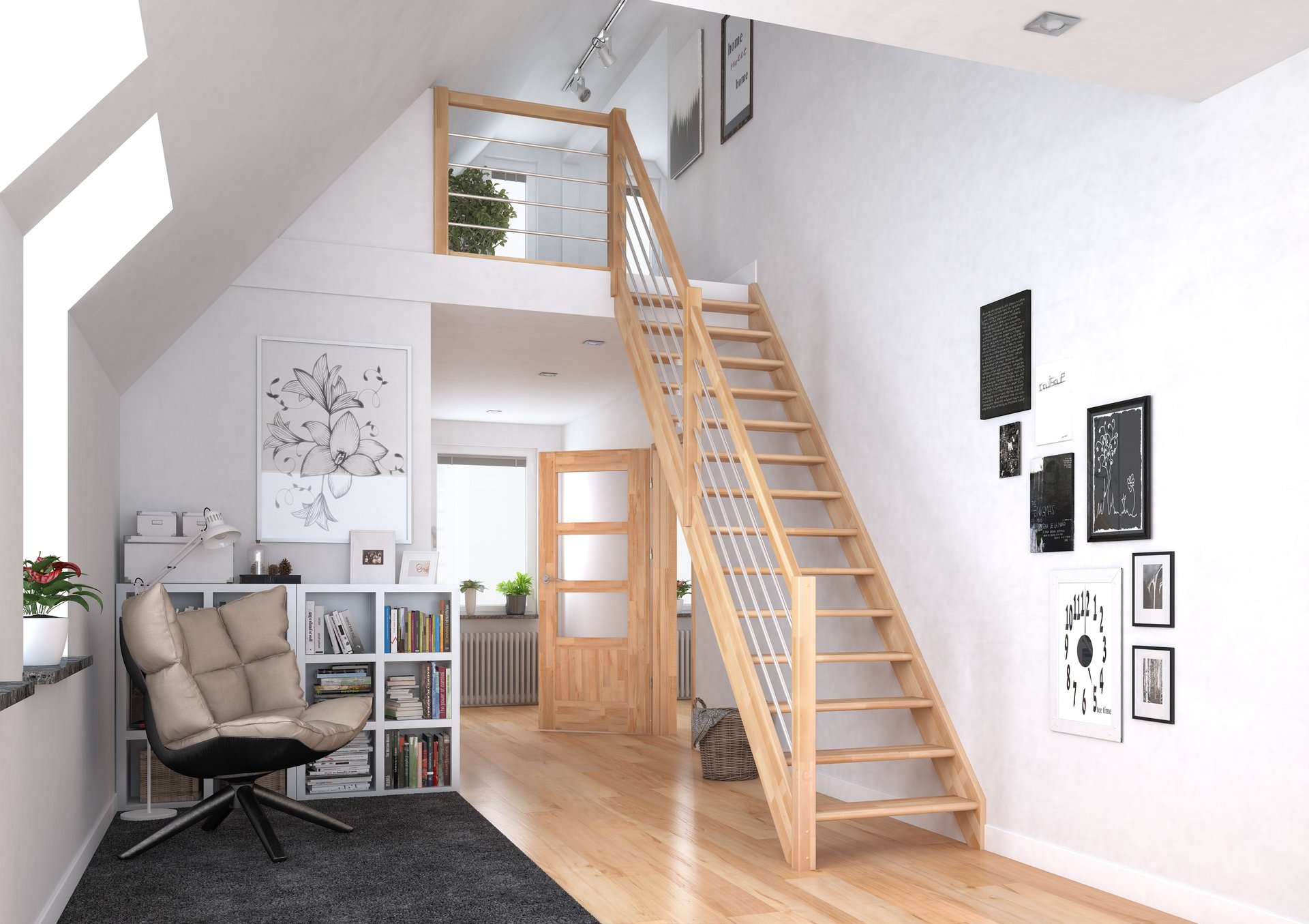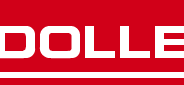 DOLLE will participate in a housing and interior fair called FORMLAND, and in this connection, the employees need you to design a material. The guests at the fair can fill in the material to participate in a competition when they visit the company's stand at the fair.
Safety
Staircase
Leading
Creativity
History
Worldwide Delivery
Free Delivery
I chose sans serif typefaces for this design, as the company has a new and modern approach on the market scene.
I felt that a serif solution may come across as too outdated for this project, and so a modern yet sophisticated sans serif choice made sense as the company posessioning themselves as creative and leading.