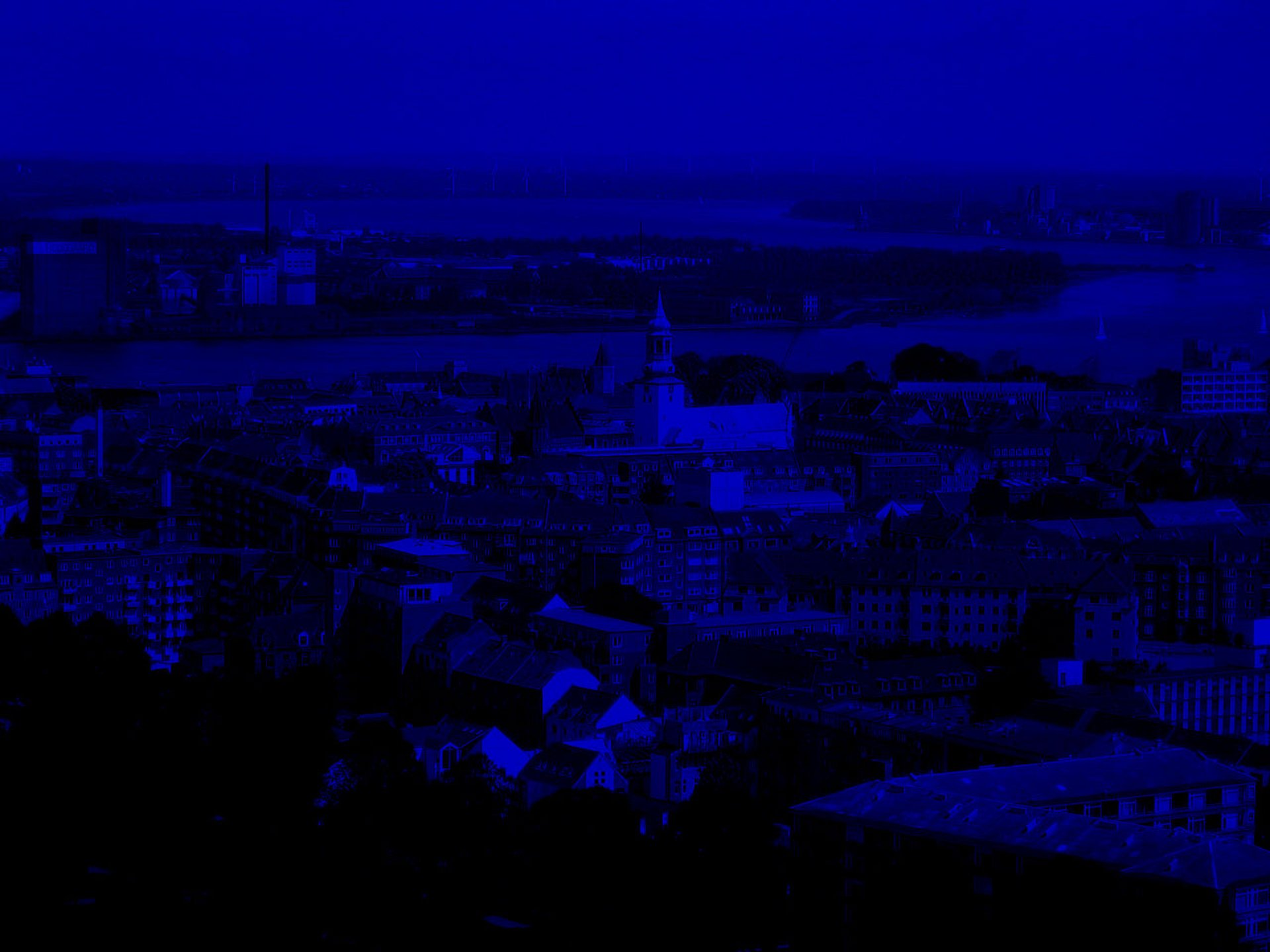 Calligraphy & Trend Poster
Another school project for Aalborg Kommune poster which includes animated digital version and printed A3 format poster. The message to convey in this project is to merry christmas to the internationals who lives or comes to live so this projects makes them warm and welcome feeling so people will remain living in Nordjylland region.
FUNCTIONALITY
Effectiveness
Fællesskab
Togetherness
Calligraphy and illustrations used in this project are self-made exceptions are Aalborg city photography used in printed version poster and the Aalborg Kommune logo.
Colors are mainly used from design guide by Aalborg Kommune.