Jevgeni
[GRAPHIC DESIGNER]
━━━━━━━
Building values since 2014
Building valuable solutions for the different kinds of digital and physical design products for business and private sectors.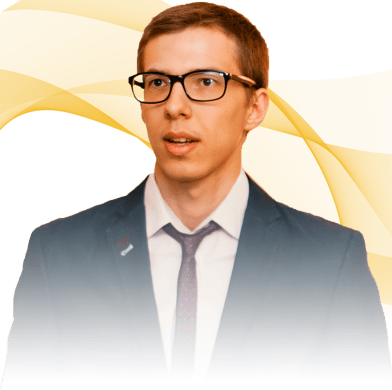 You didn't come this far to stop.
Continue and get Inspired
Digital and Printed poster project with calligraphy elements for Aalborg kommune (fictional project)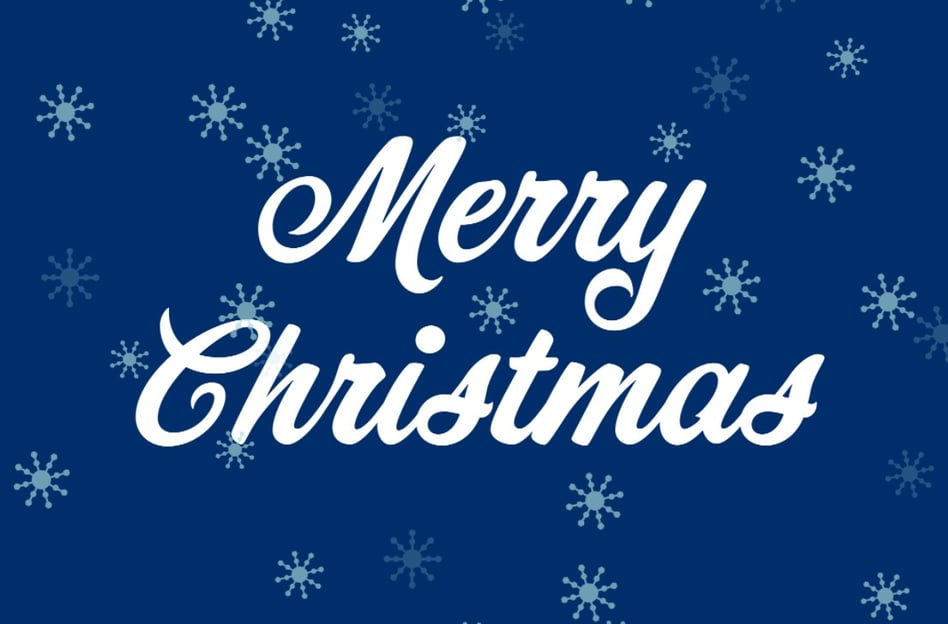 TEACH ANYTHING WITH THE ACCELERATION MODEL
A book based on the experience without experience.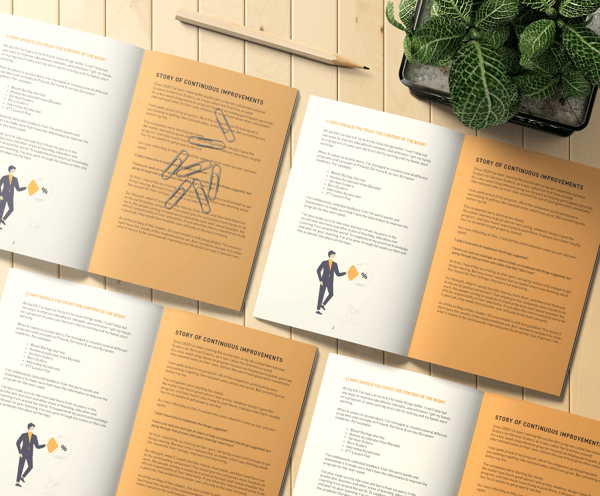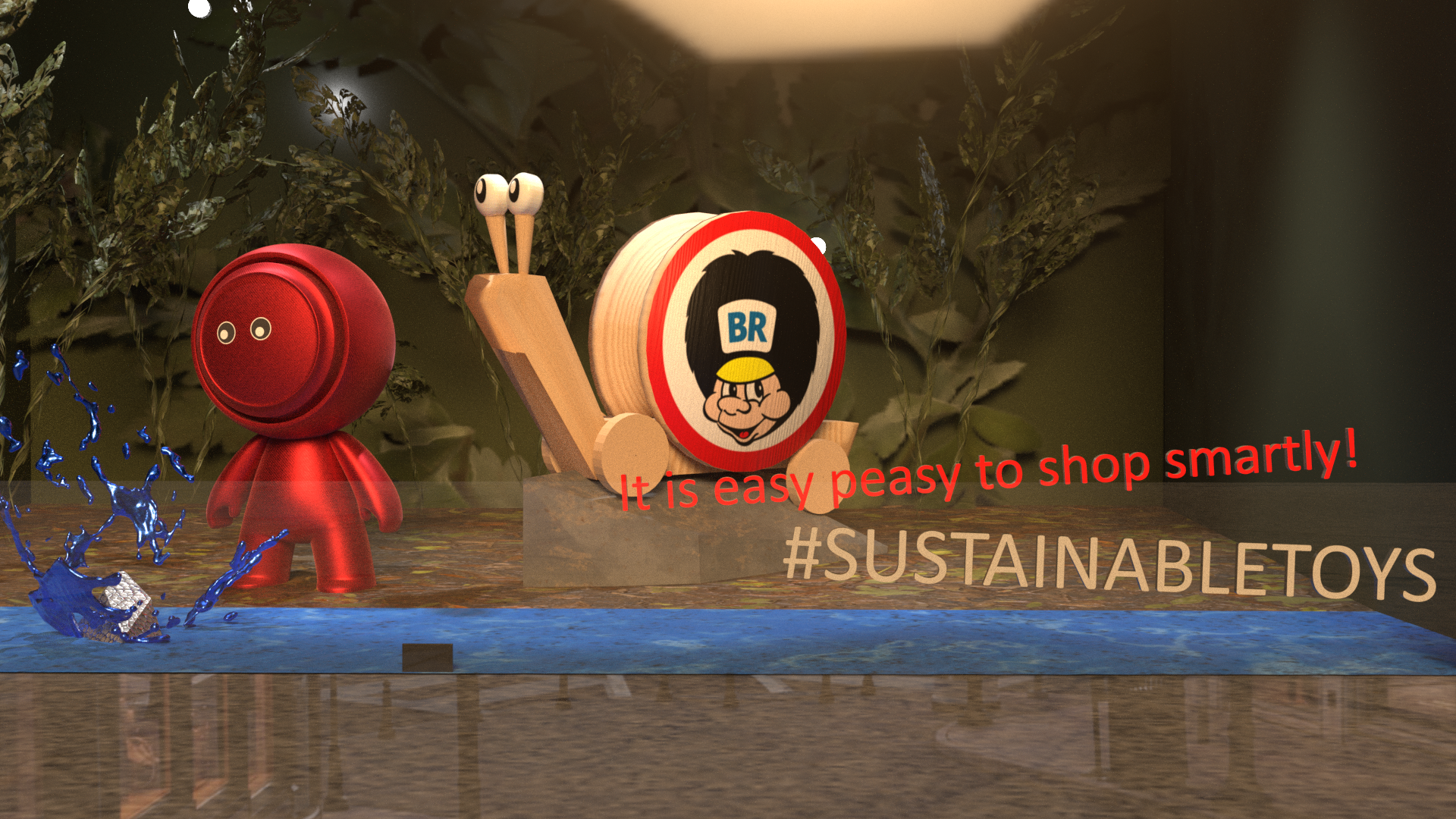 Advertisement Project for BR
The fiction project related to the image campaign about making a display for retail shop brand "BR" with their new concept
You can contact me via email directly:
jevgeni.tupitsin@gmail.com